I changed the colors, it's all nice and green.

I'm in a Sailor Moon mood...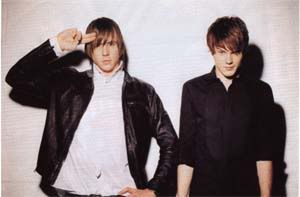 Danny: I am Sailor Moon! I stand for love and justice, and in the name of the moon, I will punish you!






Tom: Venus love chain encircle!
Harry: Nooooooooooooooo!!!! Not the love chain!!
Tom: Mua ha ha!!!!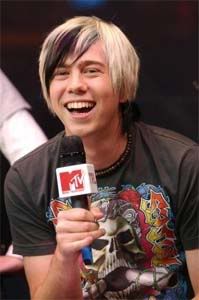 Announcer guy James: What's wrong Dougie? Don't you want to play?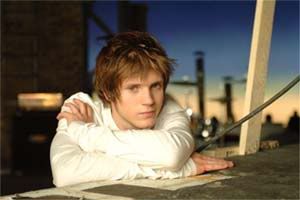 Dougie: I don't want to be Sailor Mars, I want to be Tuxedo Mask.